Facilitate build-up of a media resource pool

Based on big data media monitoring capabilities and news dissemination evaluation, we collect Internet information closely related to corporate news communications, and produce accurate profiling of media and journalists in an effort to assist enterprises in building their core media resource pool, and provide basic support for big data analytics.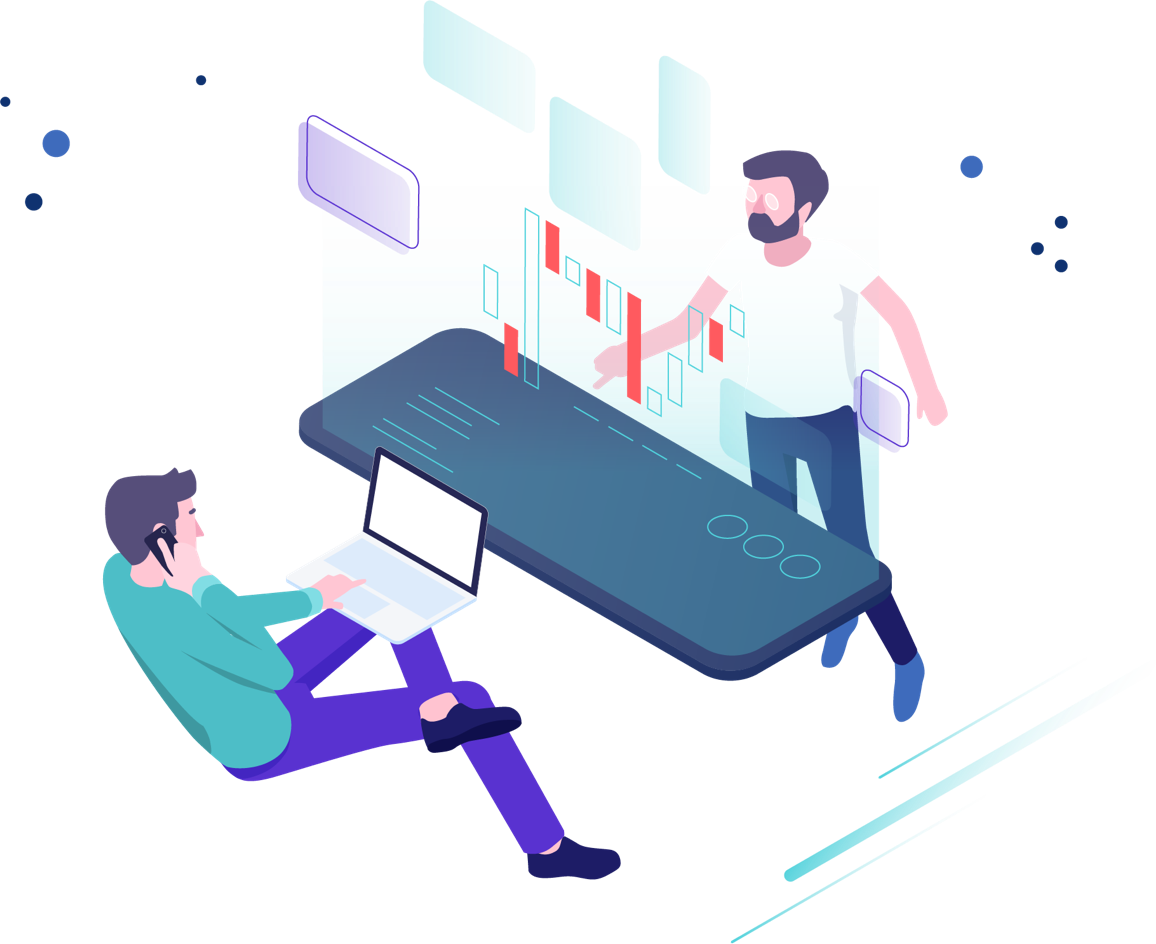 Professional, open and easy-to-use social listening analysis platform

Analyze online public opinions in a multi-dimensional manner to provide real-time public opinions, semantic analysis, news dissemination influence, and communications path of news events so as to help customers to keep up with public opinions in real time.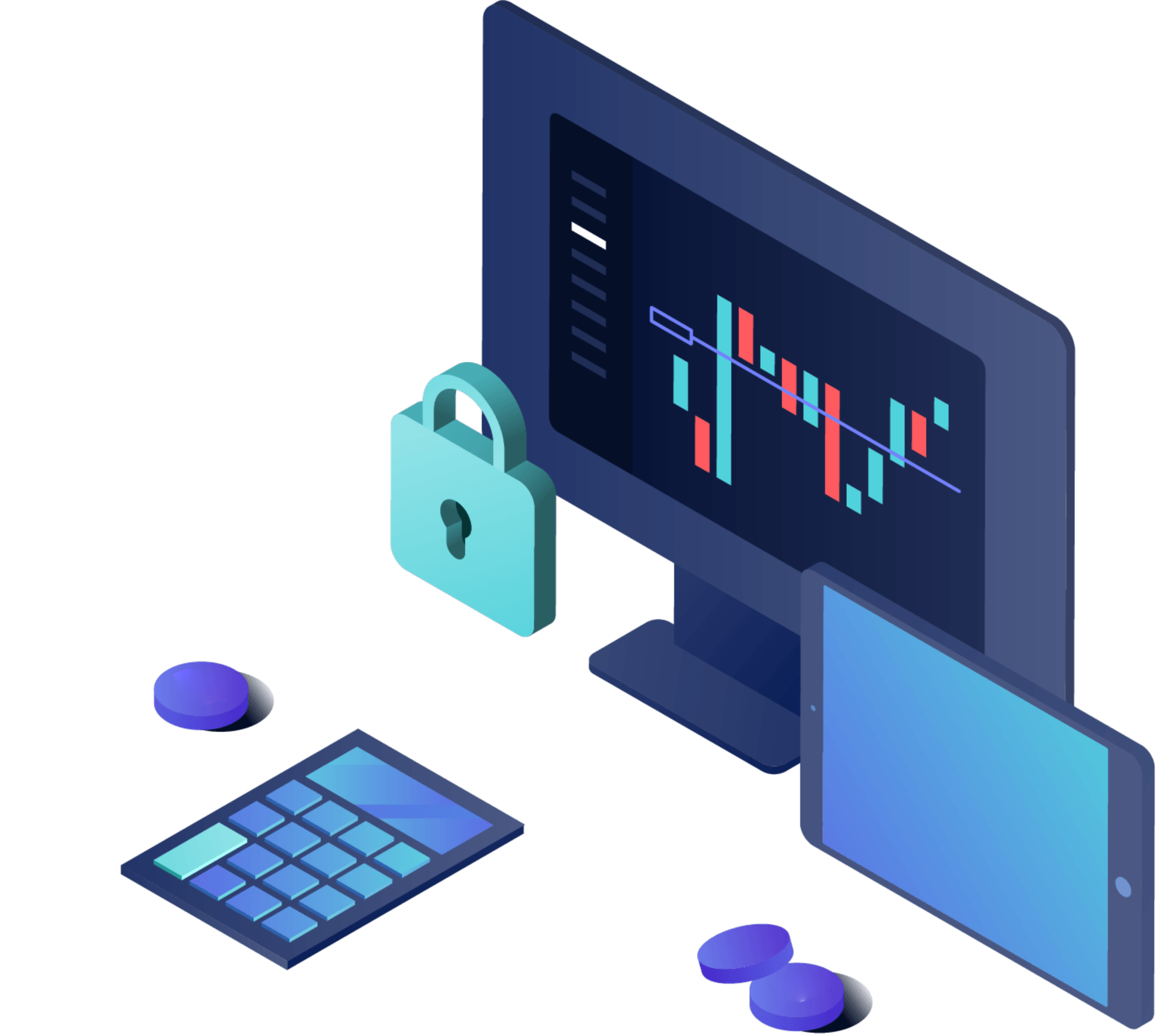 News communication impact analysis

Through tracking and comparing corporate news coverage on different media platforms, we help enterprises improve their media strategies for precisely effective media communications impact.
Customized analysis reports

Specialized analysis reports offer clients a comprehensive understanding of their media coverage in terms of prominence, news focus, geographic analysis, changes, and comparative analysis with competitors, etc. A deep-dive analysis provides an important basis for decision making.
Professional data analysis
Social media analysis

Track hot issues on cross-media platform, analyze public opinions and attitudes, and provide actionable insights.
One-stop social listening platform

Miaojian Information has a professional and intelligent one-stop social listening platform, featuring real-time alerting and analysis of public opinions, semantic analysis, news communication impact and news event dissemination. It provides an in-depth analysis of netizens' opinions and attitudes to keep up with development of public opinions.
Media analysis and index

We comprehensively analyze the volume of content, number of users, and influence of media outlets in both traditional and new channels, along with publicly accessible index data of each media outlet to objectively reflect their converged capability of news dissemination.